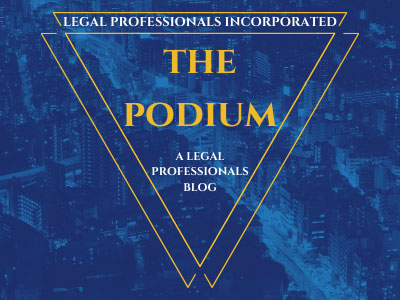 The Supreme Court Committee on Judicial Ethics Opinions (CJEO) issued oral advice that judges must follow a new law prohibiting compensation for solemnizing a marriage.
CJEO Oral Advice Summary 2016-019 discusses a recent amendment to the Family Code that prohibits those authorized to perform marriages, including judicial officers, from accepting a fee or gratuity for performing marriages after the first of the year. (Family Code § 400.)
Although the Code of Judicial Ethics and the Penal Code currently permit judges to accept a fee for performing marriages on the weekends and legal holidays, judges are required to follow statutory laws. (Cal. Code Jud. Ethics, canons 2, 4H(3); Penal Code § 94.5.) The committee advises that this would include the new Family Code amendment even though it is inconsistent with other laws, canons, and long standing practice.
See full article at: http://newsroom.courts.ca.gov/news/news-20161213
Categorized in: Legal Procedure