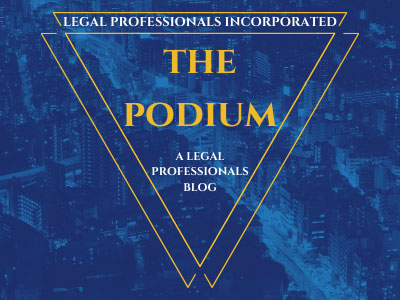 SAN FRANCISCO, Nov. 18, 2016 – The following can be attributed to Elizabeth Parker, executive director of the State Bar of California:
We are grateful for the Supreme Court's thoughtful and prompt consideration of our fee request in its interim assessment order, and will continue moving forward in our public protection work. We are also deeply grateful to our dedicated employees who continue working diligently on behalf of all Californians, and are committed to making funding decisions that support both them and the State Bar's mission.
The scope of the Bar's fee request to the Court included functions supported by the General Fund. Functions such as Admissions, Client Security Fund, the Lawyer Assistance Program and Sections are funded separately. The $297 total fee assessment authorized by the Court reflects a 5.7% reduction in mandatory fees from the 2016 amount of $315.
The Board of Trustees will discuss the Court's order at its meeting today, after which more information about 2017 fee statements may be available.
http://www.calbar.ca.gov/AboutUs/News/ThisYearsNewsReleases/201644.aspx
Categorized in: Legal Procedure