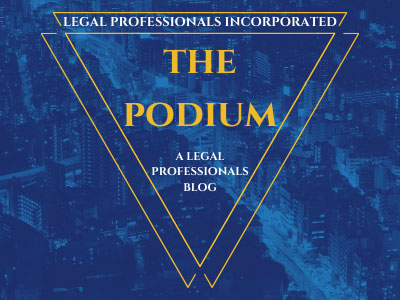 Chief Justice Tani G. Cantil-Sakauye appointed Commissioner Rebecca Wightman as a new advisory (non-voting) member to the Judicial Council. Her term begins May 1 and extends through Sept. 14, 2020.
Since 2000, Wightman has been a family law commissioner for the Superior Court of San Francisco County, where she has handled cases involving child support and custody and visitation.
As a member of San Francisco's Unified Family Court, Commissioner Wightman works to improve court efficiency and the administration of justice, including the coordination of multiple family law cases, as well as crossover cases from juvenile dependency court.
In 2015, Wightman was named by her peers to receive the inaugural Commissioner of the Year award given by the California Courts Commissioners Association.
According to the state Constitution, the Chief Justice chairs the Judicial Council and appoints one other Supreme Court justice, three justices from the courts of appeal, 10 trial court judges, two nonvoting court administrators, "and any other nonvoting members as determined by the voting membership of the council." The State Bar's governing body appoints four members, and the state Senate and Assembly each appoint one member.
Council members are volunteers and do not receive additional compensation for their service. Most members serve three-year terms, and each year about a third of the membership rotates off and a new group is sworn in.
https://newsroom.courts.ca.gov/news/chief-justice-appoints-new-member-to-judicial-council-6690283
Categorized in: Court Notices