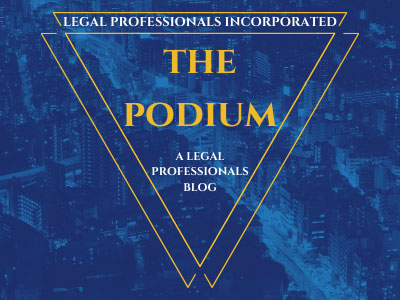 Oral advice issued to trial court judge invited to sit on assignment in an appellate matter.
The Supreme Court Committee on Judicial Ethics Opinions (CJEO) this month issued oral advice to a trial court judge invited to sit on assignment in an appellate matter.
In a summary of that advice posted on its website, the committee examined the differing disqualification and disclosure rules for trial court judges and appellate justices and concluded that the type of proceeding determines the governing rules.
Applying those rules, CJEO concluded that the trial court judge would have no mandatory duty to disqualify or disclose the following: (1) reported campaign contributions from parties in the appellate proceeding, which were under the $5,000 limit requiring appellate justice disqualification (Cal. Code Jud. Ethics canon 3E(5)(j)); (2) contributions from a third party super PAC, which was not a party to the appellate proceedings; or (3) the judge's membership in an organization devoted to the law, the legal system, and the administration of justice.
However, CJEO also advised that as an appellate justice pro tempore, the judge must use his or her discretion to disqualify in the assigned matter if a reasonable person aware of the facts might doubt impartiality (canon 3E(4)(c). Even if campaign contributions are below the threshold for mandatory disqualification for an appellate justice, the judge should consider whether a reasonable person aware of those contributions through publicly available FPPC filings, or any other circumstances related to the campaign or memberships, would doubt the judge's impartiality in the appellate matter.
CJEO summarizes its oral advice and posts the summaries on the CJEO website for the benefit of the bench and the public.
https://newsroom.courts.ca.gov/news/committee-issues-disqualification-and-disclosure-advice-to-pro-tempore-appellate-justices
Categorized in: Court Notices