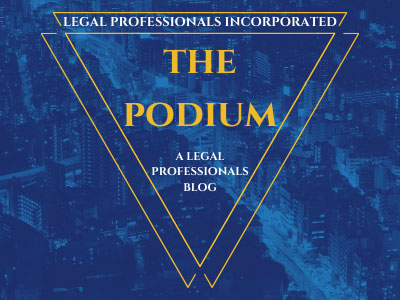 Courts in Shasta, Lake and Trinity counties have reported closing down courthouses or branches in the wake of wildfires burning in Northern California. Below are updates from the courts on closures:
SHASTA COUNTY:
All court facilities in Shasta County are closed to the public until Aug. 6. People with court dates through Aug. 3 should contact their attorney, and court staff will be available to the public by phone on Aug. 3. Read more about jury duty and extension of protective orders here.
"The entire Superior Court expresses its deepest condolences to those who have been impacted by this catastrophic event. We remain in awe of the heroic efforts of firefighters, law enforcement, utility employees and everyone else providing support to the community," the court wrote.
LAKE COUNTY:
Due to the Mendocino Complex Fire and a mandatory evacuation in the area, law enforcement personnel needed for emergency response, and court staff, attorneys, parties and the public being displaced by the fire, the Lakeport Division of the Lake County Superior Court will be closed through Aug. 3. No hearings will be held and no filings will be accepted at the Lakeport Courthouse. All cases set for the week of July 30 through Aug. 3 will be rescheduled, and all parties will be notified by mail. Matters scheduled in the Clearlake Division will be held as scheduled. Additional closures or changes to court calendars will be posted as soon as it becomes available.
TRINITY COUNTY:
Due to the Carr Fire, the court was closed yesterday and will also be closed today, July 31.
https://newsroom.courts.ca.gov/news/local-courts-impacted-by-northern-california-wildfires
Categorized in: Court Notices