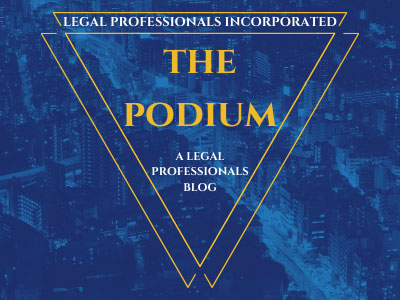 Due to construction inside the Amador Courthouse occurring July 25th through the first week of September, the Clerk's office (public counter) has been temporarily relocated to the Jury Assembly Room. We apologize for the inconvenience this may cause you.
DURING THIS TIME:
***PHONE SERVICE*** will be extremely limited and the most direct number to call is 209-257-2613
The court will make every effort to return phone messages in a timely matter.
***INBOUND FAXES*** to the court should be faxed to our eFax service at (209) 231-5811.
***BEST RESPONSE*** would be thru email. See the website contacts (http://www.amadorcourt.org/gi-contactUS.aspx) for an email address listing.
Categorized in: Court Notices