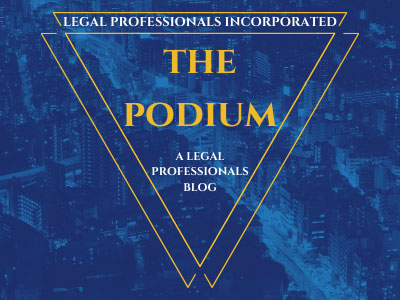 SAN DIEGO—Associate Justice Gilbert Nares of the Court of Appeal, Fourth Appellate District, Division One, will retire on August 30, 2019, after 31 years on the appellate court.
Justice Nares was appointed by Governor George Deukmejian to the Court of Appeal in 1988. Prior to his appointment to the Court of Appeal, he was appointed by Governor Edmund G. Brown, Jr., to the San Diego County Superior and Municipal Courts where he served as a trial judge for 12 years. Justice Nares was both a supervising judge for the Superior Court's North County Branch and a presiding judge of the Municipal Court's North County Judicial District.
Administrative Presiding Justice Judith McConnell commented, "Justice Nares enjoyed digging into the complexities of every case he handled and never failed to apply his sound common sense to the problems he encountered. We will miss his collegiality and practical wisdom."
A native Californian, Justice Nares was in private practice with the law firm of Daubney, Banche, Patterson & Nares before his appointment to the bench. During his time in private practice he was elected president of the Bar Association of Northern San Diego County. He is a recipient of the Bar's Lifetime Achievement Award. Justice Nares served on the Board of Trustees of both the Oceanside Public Library and the San Diego County Law Library. The Oceanside City Council also proclaimed Justice Gilbert Nares Day, on January 17, 2018.
Justice Nares received his Bachelor of Arts degree from the University of San Diego (economics and philosophy) and his Juris Doctorate degree from the University of San Diego School of Law. He was later named a Distinguished Alumnus.
Since his appointment to the Court of Appeal, Justice Nares has served as Vice Chair of the California Judicial Council's Advisory Committee on Court Interpreters, Trustee of the San Diego County Law Library and Vice Chair of the San Diego Indigency Policy Board.
https://newsroom.courts.ca.gov/news/justice-nares-retiring-from-the-court-of-appeal-fourth-appellate-district
Categorized in: Court Notices