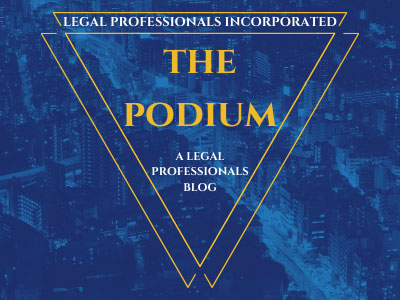 In July 2017, the Courts of Appeal for the Fourth Appellate District, Division One in San Diego and the Fifth Appellate District in Fresno entered a contract with the Judicial Council of California to receive funding of a grant awarded as part of the Court Innovations Grant Program, which was established by the Budget Act of 2016 to promote innovation and efficiency in the courts and access to justice by the public. The grant will be used for the development of a statewide, interactive Self-Help and Learning Center Website that will assist self-represented litigants, as well as attorneys and their staffs, proceed through the appellate process, and provide information to the general public about the judicial branch and its role in the American system of governance.
The $317,916 grant will fund the courts' retention of an information technology and web development vendor to design and implement an ADA-compliant Self-Help and Learning Center website accessible throughout the state, including areas that are far from the appellate courts that serve them. The website will not provide legal advice, but will provide information to help users understand the appellate procedures and rules that apply to their cases, as well as appellate terminology with which they may not be familiar. Using interactive technology, the website will also allow users to access and complete court forms and templates for documents to be filed in the appellate courts. The website will also link users to resources and information needed to proceed with, or respond to, an appeal or an original proceeding in general civil cases (including family law and probate), as well as other civil proceedings. The website will provide assistance to parties or attorneys in submitting notices of intent to file writ petitions in juvenile dependency proceedings pursuant to California Rules of Court, rule 8.450. The Learning Center component of the website will incorporate educational resources about the judicial branch and the appellate process, for use by educators and the general public.
Deployment of the website is anticipated to occur by August 30, 2019.
http://www.courts.ca.gov/documents/4dca-Interactive-Website-Grant-Announcement.pdf
Categorized in: Legal Procedure