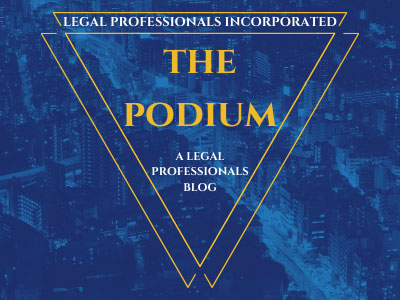 Effective Monday October 30, 2017
Mandatory electronic filing through TrueFiling begins for the Second District
• Pursuant to California Rules of Court (CRC), rules 8.71 and 8.73, all parties are required to file all documents electronically through the court's Electronic Filing Service (EFS) TrueFiling. "Electronic filing" is the electronic transmission to a court of a document in electronic form. (CRC rule 8.70(c)(8).)
• Pursuant to California Rules of Court (CRC) rules 8.72(a) and 8.74(b), specific formatting requirements for electronic filing in the Second District are required. See 2DCA Formatting Requirements and Guidelines.
• Attorneys are required to register with TrueFiling for both filing documents in the court and for receipt of documents issued by the court.
• Self-represented parties may, but are not required to register for electronic filing, but must comply with this rule and the requirements of TrueFiling if they elect to register.
• Local Rule 7 is repealed.
http://www.courts.ca.gov/2dca.htm
Categorized in: Court Notices, Legal Procedure